ONE Team.
ONE Commitment.
We believe that when it comes to fire safety, nothing protects life more than a properly maintained automatic sprinkler system.
That's why we've dedicated our careers to becoming  experts in the design, installation, inspection and maintenance of fire sprinkler systems that protect property – and save lives.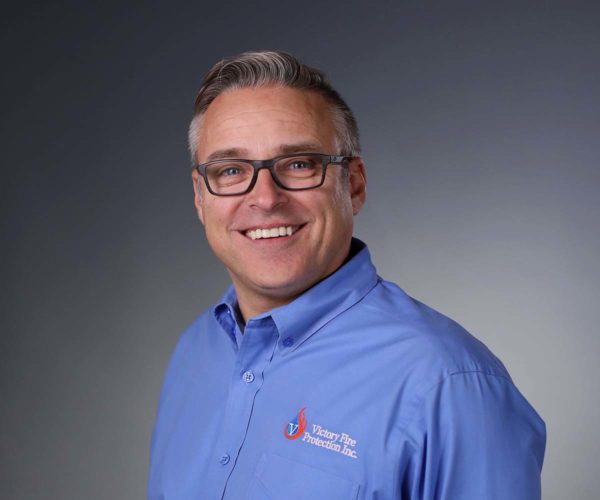 Digger Weigand
President
Contract Sales & Estimating
Jayson McCarthy
General Manager
Roselio Polanco
Design Manager
Jared Grandstrom
Operations Manager
Commercial, Service & Inspections
Jason 'JT' Tamms
Project Manager
Seth Perchalski
Service, T.I. & Inspection Sales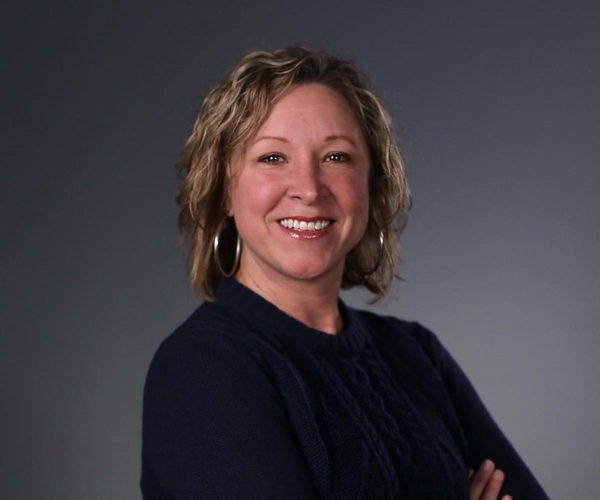 Nicole Trout
Purchasing Manager
Shellie Houck
Contract Administrator, A/R
Prompt & Reliable
We believe that everyone deserves prompt, friendly and reliable support whether you're a busy contractor or a new homeowner who looked up and said "Hey, we have sprinklers!"
TRUST & Confidence
Trust is a powerful word, especially in our industry. We know what trust means to a contractor — unflinching honesty, integrity and attention to detail. And that's what you get from Victory Fire Protection. We're a skilled team of friendly people who work hard for our customers. For nearly 30 years,  we've earned trust by delivering the confidence you expect in the fire sprinkler systems we install. With Victory Fire, you get full assurance the systems are ready to safeguard property and protect lives. 
STRESS-FREE Process
We understand that most of our service work is initated by a problem to be solved: a homeowner with a leak, or a contractor who needs a quick turnaround on design. Our customers breathe easy from the first phone call knowing the issue is now in the competent, friendly and dedicated hands of Victory Fire's team.
Get prompt, reliable and expert support for your fire sprinkler system needs.